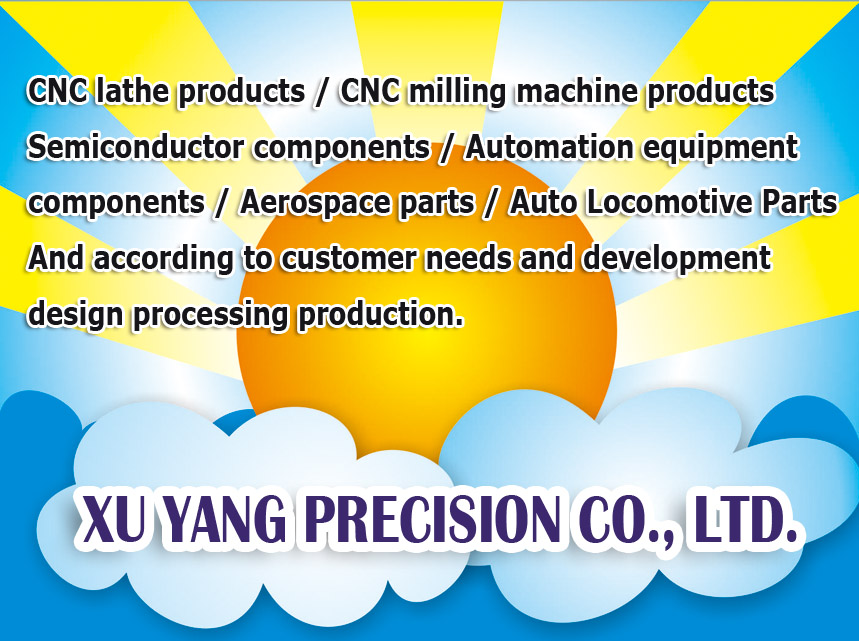 Our company was founded by a group of engineers each with more than 10 years of practical experience.
In recent years, we has successively introduced Japanese-made core-type / cutter-type composite CNC lathes and large-scale CNC milling machines and other processing machinery to continuously improve machine performance and focus professional education and training of personnel, continuous research and development of various equipment products and components manufacturing.
Have the best upstream and downstream supply chain, cooperate with all kinds of CNC processing machinery in the factory, provide customers with timely and reliable parts and components and perfect services, assist customers in the whole plant equipment integration and production process planning, and the appropriate equipment configuration and the best production line, so that customers can reduce equipment costs and have a better overall production efficiency.
Through software and network technology applications, we can effectively interact with customers and communicate and react in the most timely manner.
Service items:
1. Our company produces the necessary parts for special mechanical parts, semiconductor parts, aerospace parts, autos, medical, hexagon nuts, construction hardware, bicycles, furniture, special nuts, screws, bolts and high-pressure oil pipes, etc. Accessories, and other precision parts related to metal turning.
2. Our company can make
Various materials, such as: copper, iron, aluminum, stainless steel, engineering plastics.
And according to customer needs and development design
processing production.
Xuyang purpose:
Adhering to high-quality, fast delivery and reasonable price parts and services, it helps to create customer's core value, enhance customer competitiveness, and provide you with on-time delivery, quality assurance, reasonable price and dedicated service.
Promise for all employees of the company.
Welcome OEM / ODM cooperation between domestic and foreign companies